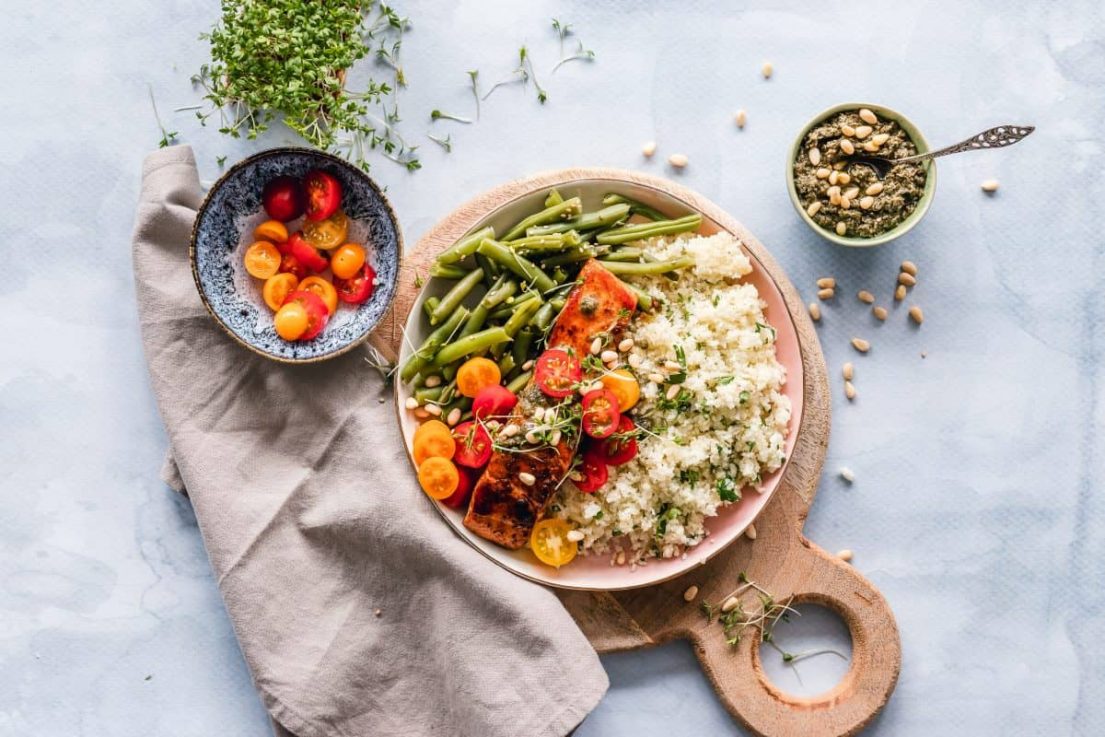 Our perception of nutrition
Nutrition centers around people, not concepts. Nutrition should be practical and tangible in everyone's life, and that's what we strive for our clients — a customized nutrition solution.
Where we can bring more value
From science to daily practices and product development, our one-stop nutrition services guarantee an exclusive and customized resolution for your target populations.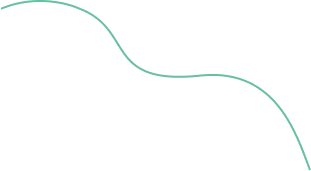 We support everyone's unique needs with thoughtfulness.
Responding to our client needs is the core of our work. We believe that nutrition should be practical rather than theoretical. Find out more about NUTRIORIA's starting point, journey, and let's build the future together.
Know more about us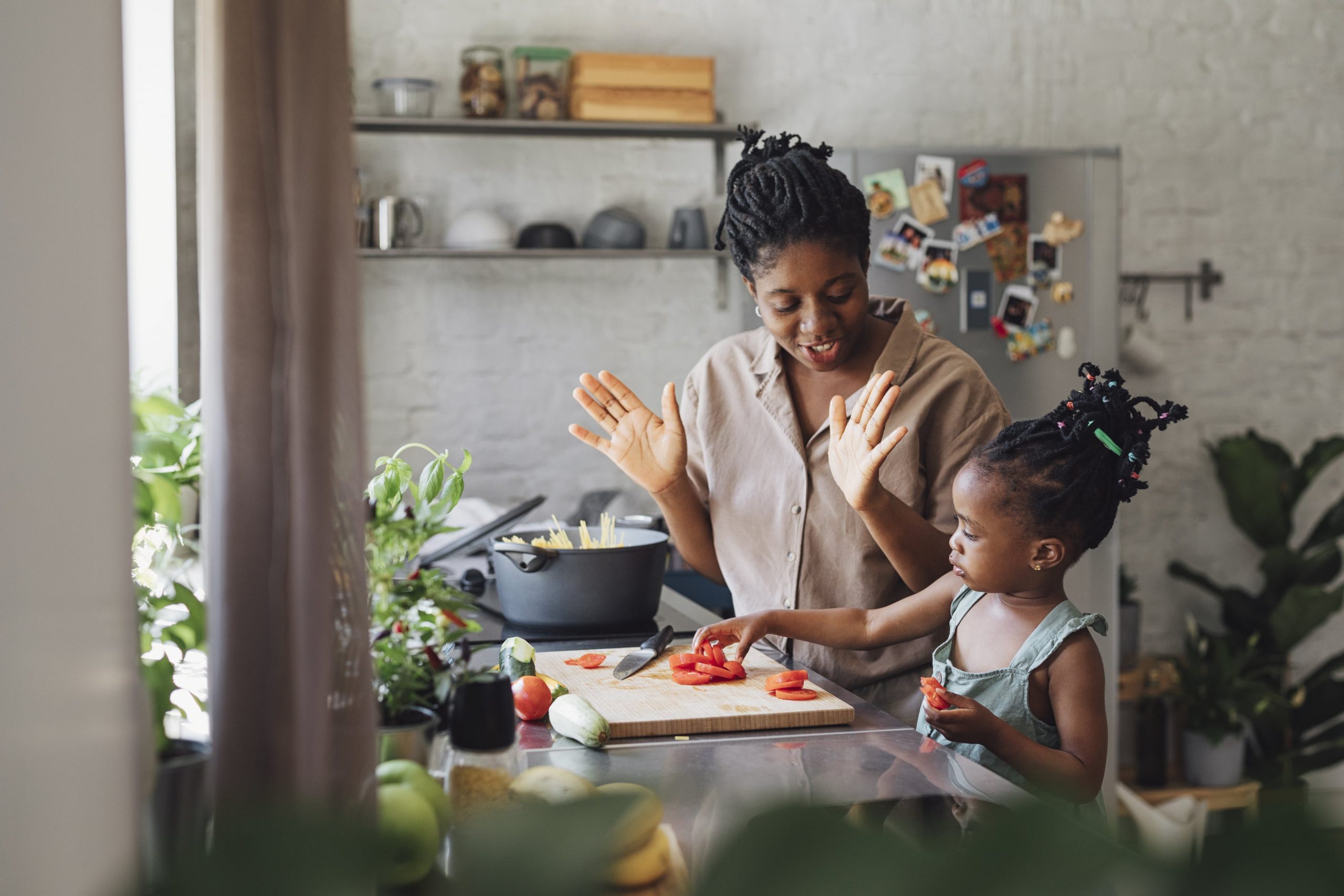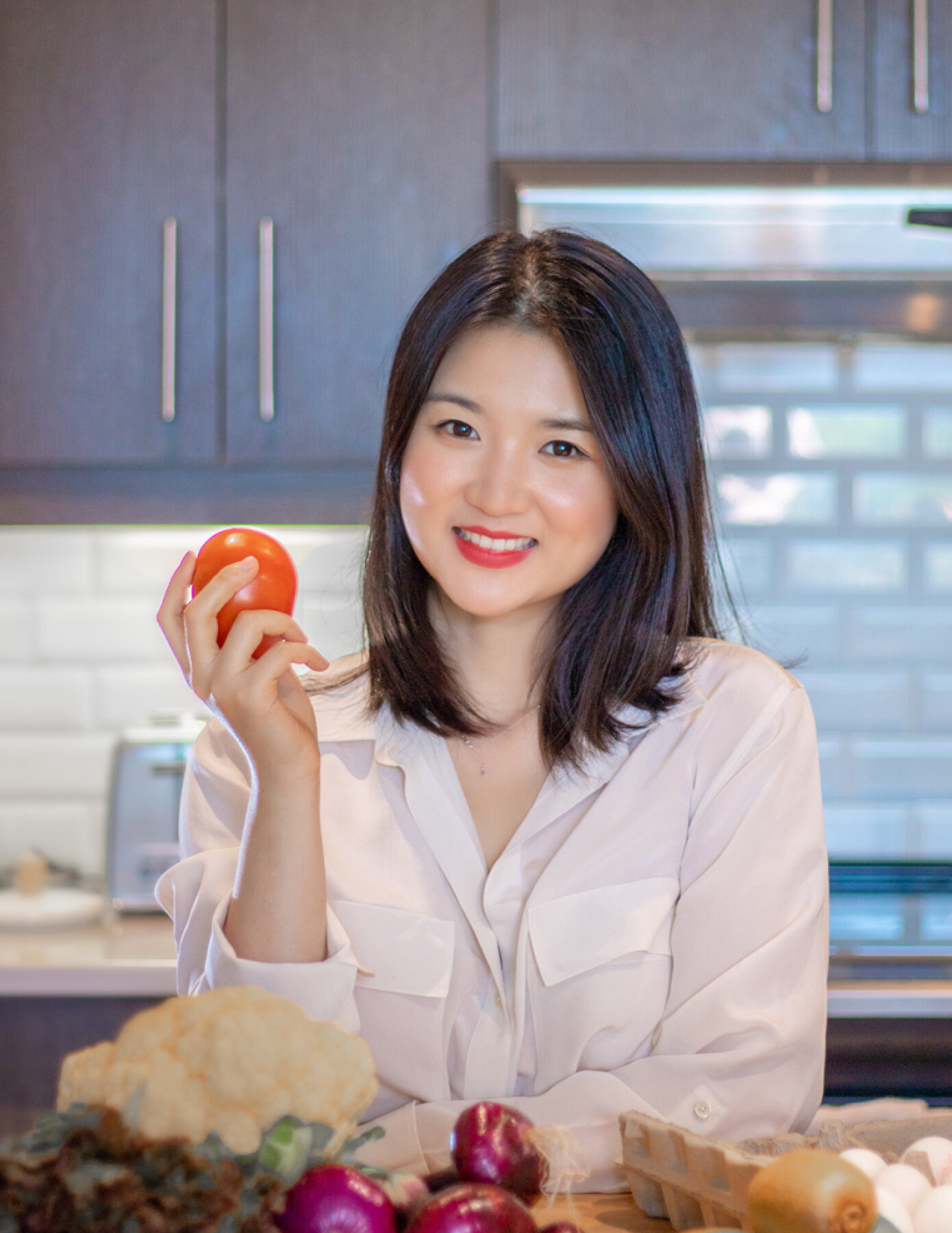 NUTRIORIA 101
What is the general process to collaborate with you?
Please send us your idea via email or social media and we are happy to discuss your project further through online meetings. Once we have collected all the necessary information for your project, we will provide you with a detailed proposal and a timeline, and then it's up to you to decide, but we are ready for our collaboration whenever you are.

Can I establish a long-term collaboration with you?
Of course! NUTRIORIA offers short- and long-term services per need. Contact us with specific requests and let's discuss.
Do you offer one-on-one coaching services for individuals?
Yes, we do! Send us an email with your concerns/needs for your visit and we will get back to you. The initial coaching session is 45 minutes for nutrition evaluation and goal-setting. Afterward, follow-up sessions are 25 minutes each for continuous monitoring and evaluation.

If I don't see the exact services I want, what can I do?
All services offered by NUTRIORIA will be tailored to your needs. Send us an email with your project details and we can discuss further through a video conference. Contact us.

Didn't find your answer? Check our FAQ