Who are we?
NUTRIORIA Inc. provides an all-inclusive nutrition service for businesses varying from product development, corporative wellness, nutrition market intergration, to research in nutrition. Our Mission
We provide practical nutrition for everyone.

Our Vision
We aim to offer the most comprehensive nutrition-related services in the world, including but not restricted to clinical nutrition, food service, health promotion, and research and development.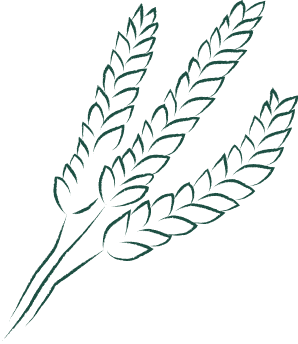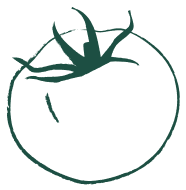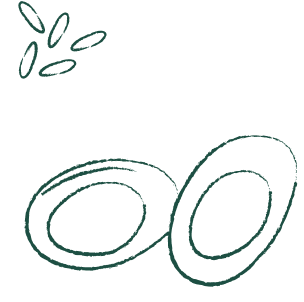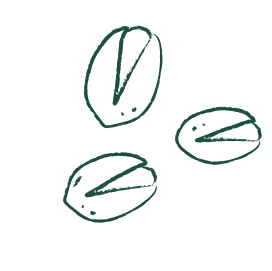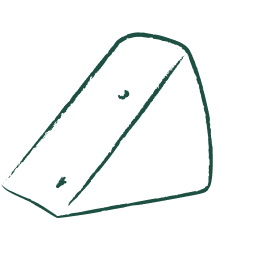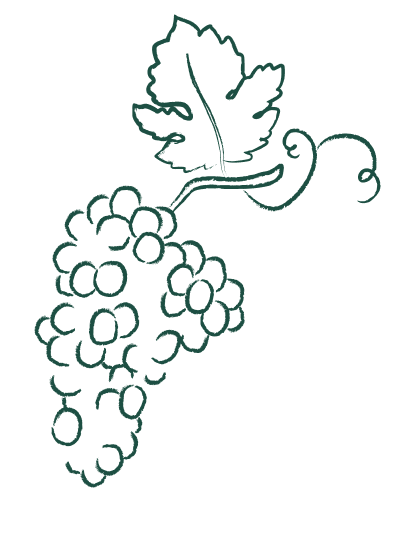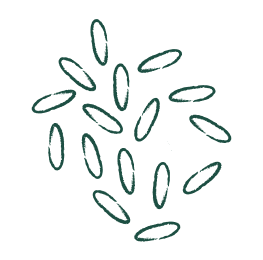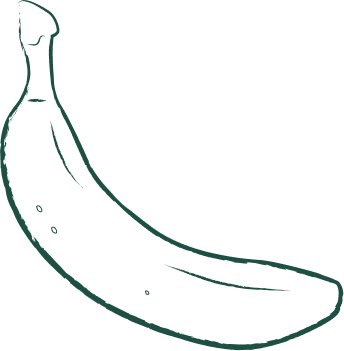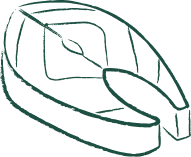 NUTRIORIA starts with its founder, Li Feng (Oria) Xie, RD, M.Sc., Ph.D. With more than 1 million followers on various Chinese social media and over five years of clinical practices in Canada, she has proven herself as the spearhead of the nutrition field through the quality of her work in research, community, and clinical nutrition.
In 2021, NUTRIORIA united more brilliant and adaptable minds coming from a group of multitalented experts in nutrition driven by the shared dream: to provide practical nutrition for everyone. Together, our registered dietitians, specialists in nutrition and food sciences are striving to make our high-quality, ever-improving, and reliable services accessible to the world.

If you have any nutrition questions for yourself or your company, contact us now to start a customized journey together.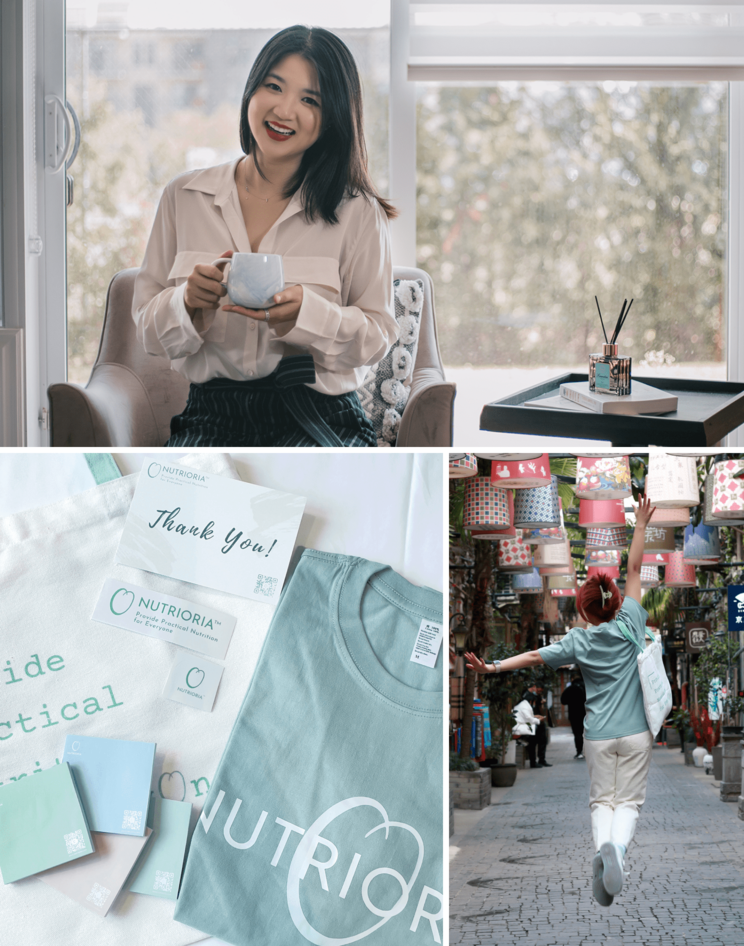 Our Values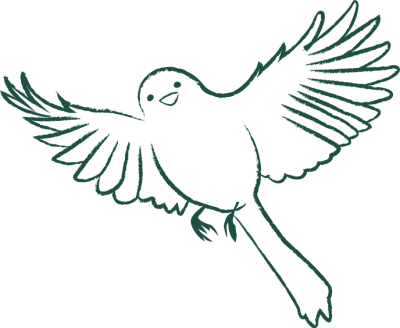 Joy of living
We don't limit the possibilities to seek for the greatness in life, however small -- we just smile and try.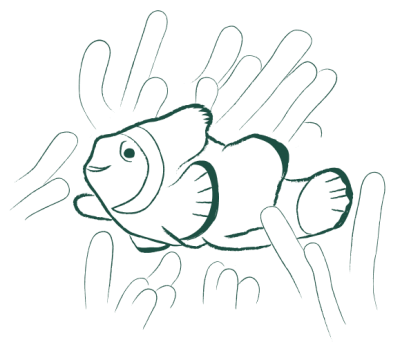 Relationship
We support everyone's unique needs with thoughtfulness.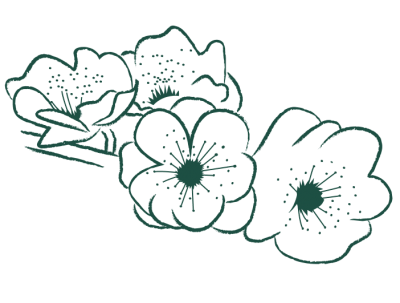 Perseverance
We take pride in what we do, trust the impact we can make, and keep going.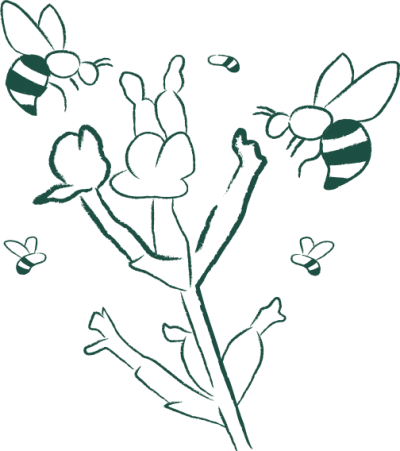 Collaboration
We believe communication, execution, and commitment are keys to joint achievement.
Our registered dietitians' credentials:
If you have any nutrition questions for yourself or your company, contact us now to start a customized journey together.
Member of College of Dietitians of British Columbia Member of l'Ordre Professionnel des Diététistes-Nutritionnistes du Québec Member of Commission on Dietetics Registration Member of Dietitians of Canada Member of Chinese Nutrition Society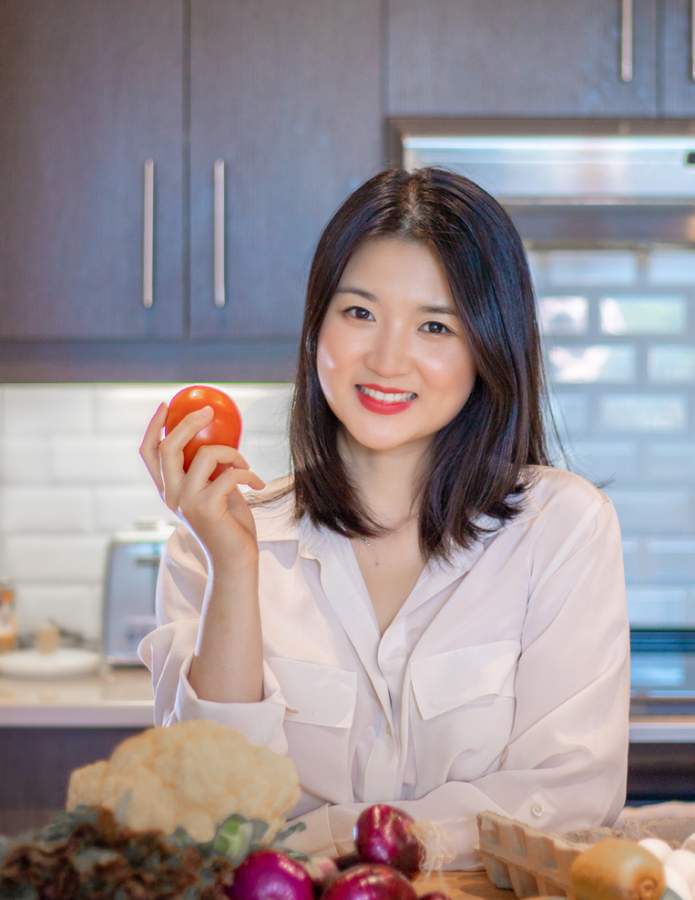 NUTRIORIA 101
What is the general process to collaborate with you?
Please send us your idea via email or social media and we are happy to discuss your project further through online meetings. Once we have collected all the necessary information for your project, we will provide you with a detailed proposal and a timeline, and then it's up to you to decide, but we are ready for our collaboration whenever you are.

Can I establish a long-term collaboration with you?
Of course! NUTRIORIA offers short- and long-term services per need. Contact us with specific requests and let's discuss.

Do you offer one-on-one coaching services for individuals?
Yes, we do! Send us an email with your concerns/needs for your visit and we will get back to you. The initial coaching session is 45 minutes for nutrition evaluation and goal-setting. Afterward, follow-up sessions are 25 minutes each for continuous monitoring and evaluation.

If I don't see the exact services I want, what can I do?
All services offered by NUTRIORIA will be tailored to your needs. Send us an email with your project details and we can discuss further through a video conference.

Contact us.

Didn't find your answer? Check our FAQ